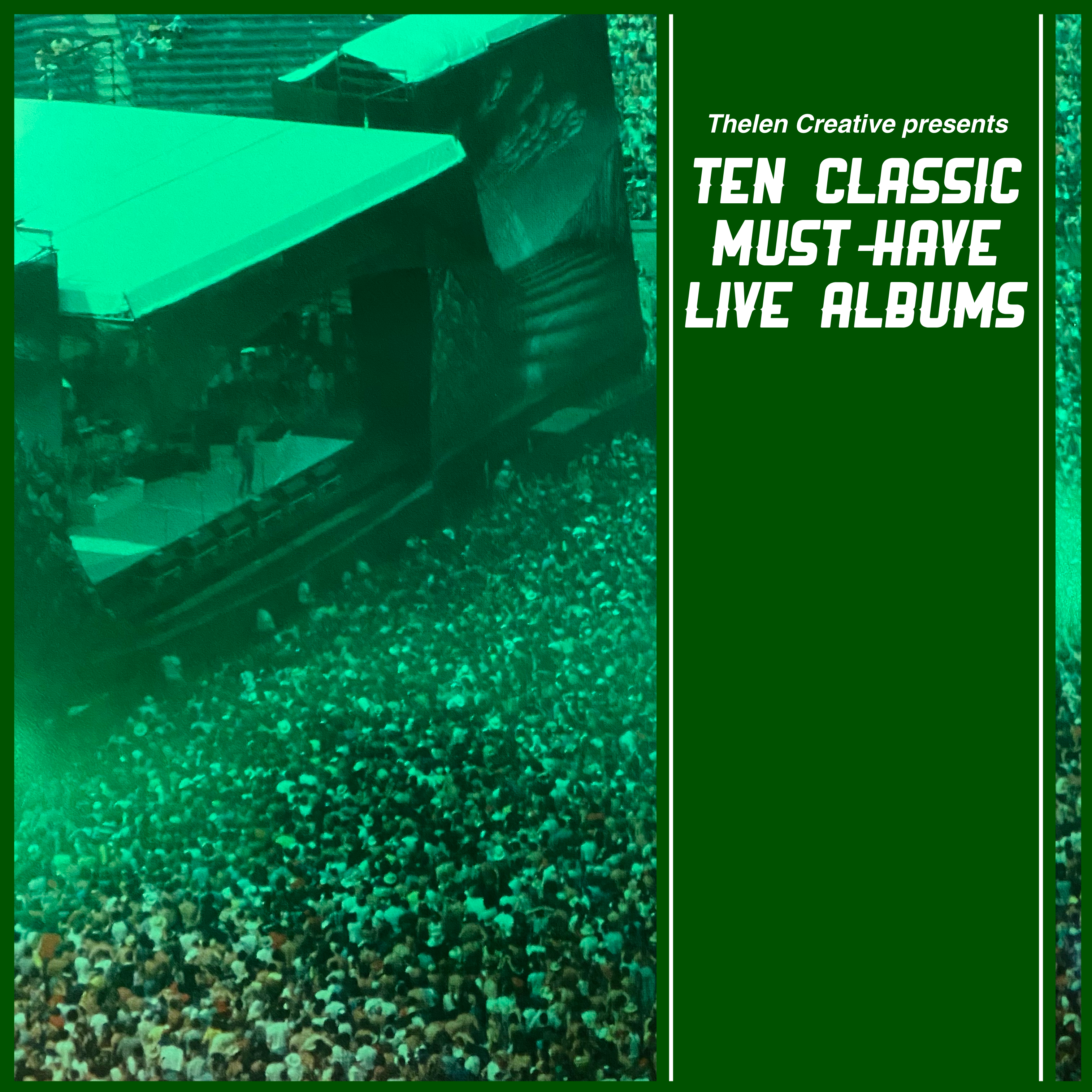 Prompt Engineered & Edited by Geo Thelen
     Live albums have a magical ability to capture the raw energy, electric atmosphere, and unfiltered passion of a live performance. They allow fans to relive the thrill of a concert experience and provide audio documentation of a past moment. Over the years, several live albums have transcended the boundaries of music, achieving monumental success and etching their names in music history. In this article, we dive into the world of live music and unveil ten must-have live albums for your vinyl record collection.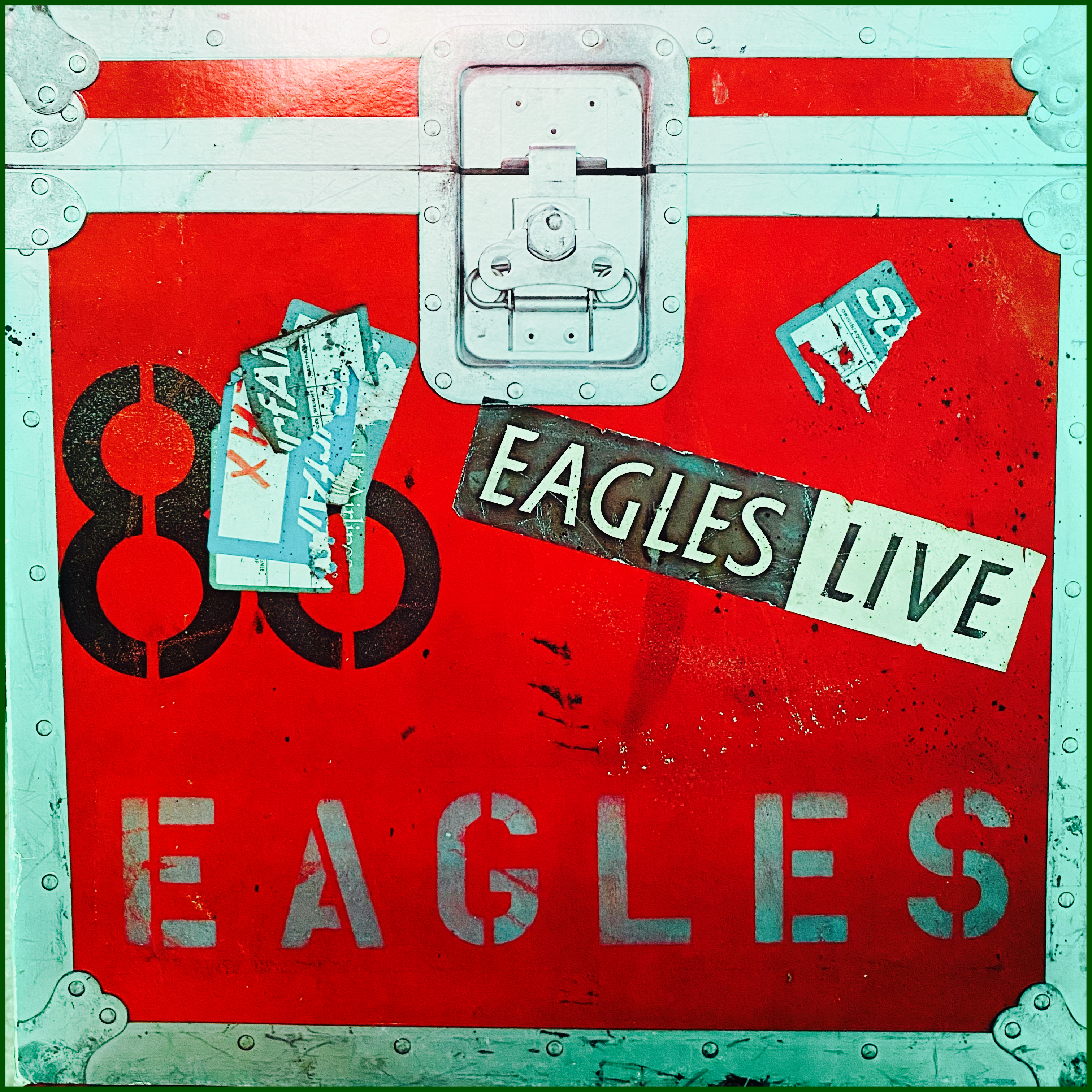 1. Eagles Live - Eagles
    Kicking off the list is the iconic American rock band Eagles with their 7x platinum album Eagles Live. Released in 1980, this album captures many of the band's stellar performances from their "Hotel California" tour. With classics like "Hotel California" and "Take It Easy," this album remains a timeless gem in the rock and roll universe.

2.  Live Bullet - Bob Seger & The Silver Bullet Band
    Bob Seger's raspy vocals and heartland rock sound come alive in Live Bullet. Released in 1976, this multi-platinum album captures Seger's electrifying performance at Cobo Hall in Detroit. With tracks like "Turn the Page" and "Old Time Rock & Roll," Seger's live prowess is on full display.

3.  The Rolling Stones' Rock and Roll Circus - The Rolling Stones
    The Rolling Stones' Rock and Roll Circus is a one-of-a-kind live album that encapsulates the essence of the 1960s rock scene. Recorded in 1968 as part of a film project of the same name, the album was released in 1996, and features not only the Stones, but also an array of legendary artists like The Who and John Lennon. It's a true time capsule of rock history.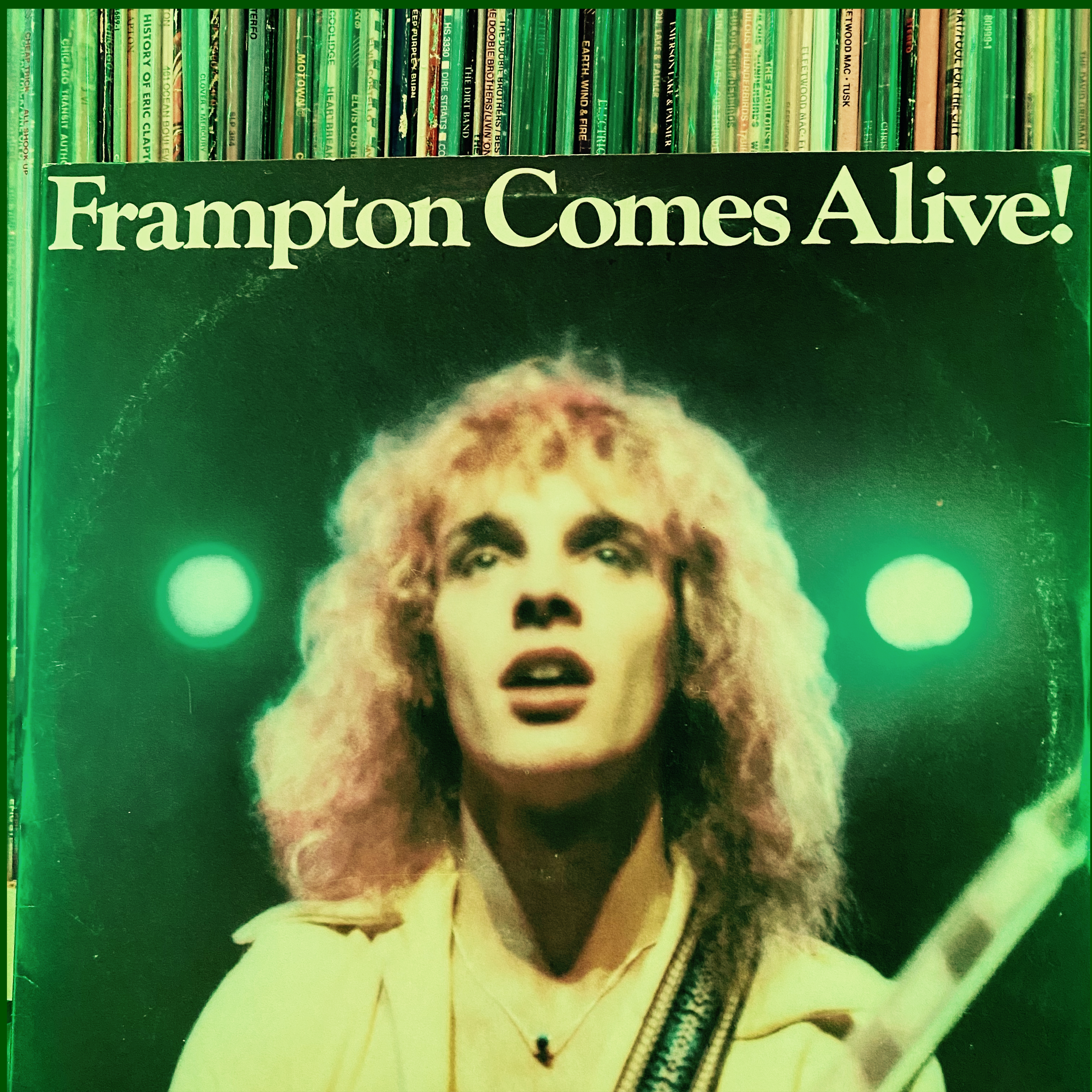 4.  Frampton Comes Alive! - Peter Frampton
    Peter Frampton's Frampton Comes Alive! is not just an album; it's a cultural phenomenon. Released in 1976, this live double album skyrocketed Frampton to superstardom. Featuring the unforgettable talk box-infused rendition of "Do You Feel Like We Do," this record is a must-have for any rock enthusiast -recorded in part at the Marin Civic Center in San Rafael, California.

5.  Live/1975-85 - Bruce Springsteen & The E Street Band
    When it comes to live performances, few artists can match the energy and charisma of Bruce Springsteen. Live/1975-85 is a comprehensive collection of Springsteen's live recordings from 1975 to 1985. From anthems like "Born to Run" to a heartfelt "Thunder Road," this album is a historical journey through The Boss's live evolution.

6.  Live at Wembley '86 - Queen
    Queen's larger-than-life stage presence is perfectly captured in the double-album Live at Wembley '86. Recorded during the band's Magic Tour, the album (currently awaiting vinyl release) showcases Freddie Mercury's unparalleled showmanship and the band's ability to command a massive audience. From "Bohemian Rhapsody" to "We Will Rock You," Queen's live legacy lives on.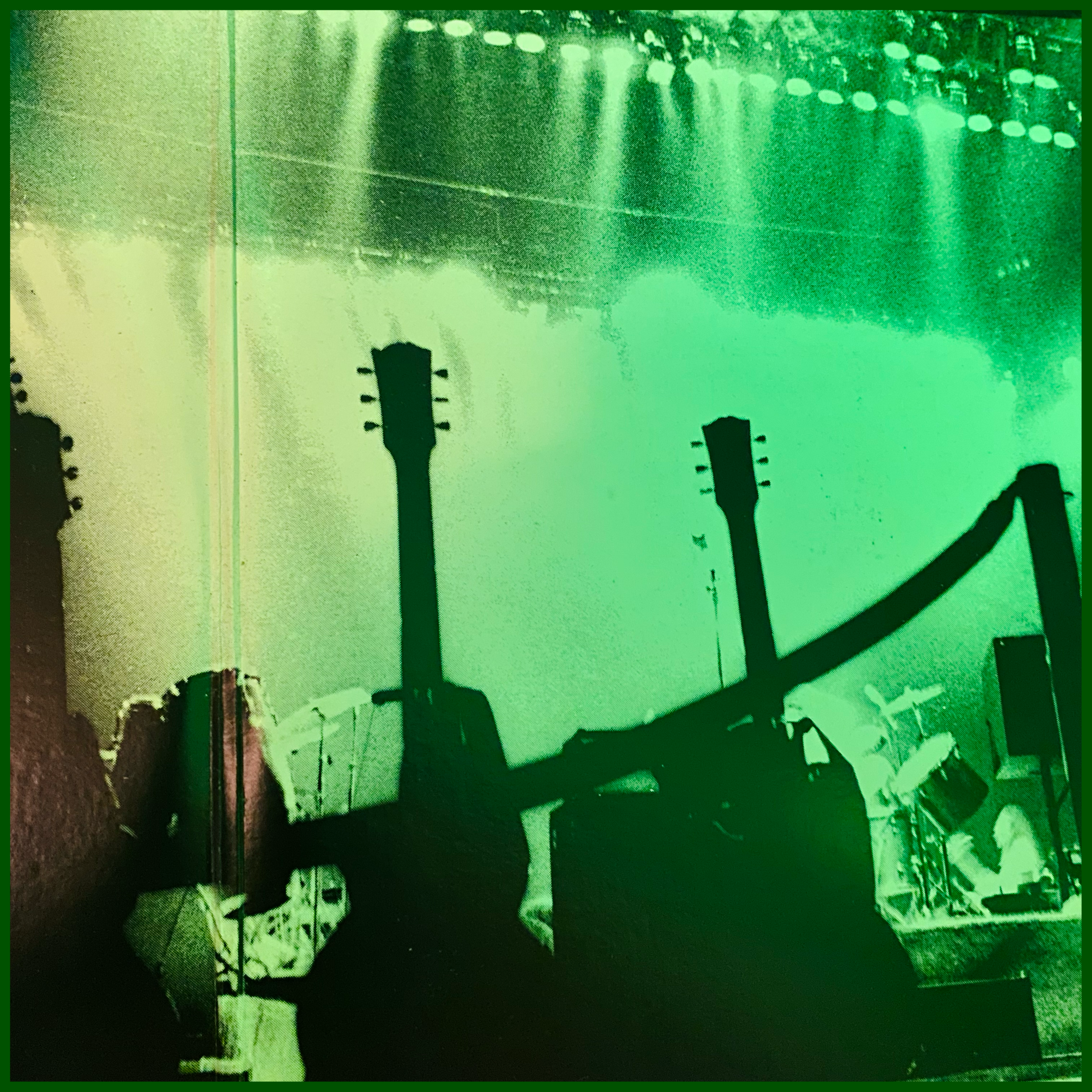 7.  MTV Unplugged in New York - Nirvana
    Nirvana's MTV Unplugged in New York is a hauntingly beautiful testament to Kurt Cobain's songwriting genius. Recorded just months before Cobain's tragic passing in 1994, this album strips away the grunge sound to reveal the raw emotion and vulnerability behind Nirvana's music. The unplugged album is often included in Top 100 Best Albums of All-Time lists.

8.  Live in Cook County Jail - B.B. King
    B.B. King's soulful blues guitar and heartfelt vocals shine in Live in Cook County Jail. Recorded in front of an enthusiastic audience of inmates in 1970, the album captures the essence of King's emotional connection with his music and the power of the blues and ranks in Rolling Stone's Top 500 Albums of All-Time.

9.  Live at the Fillmore East - The Allman Brothers Band
    The Allman Brothers Band's improvisational prowess comes to life at a classic venue in Live at the Fillmore East. Recorded in 1971, this album showcases the band's unique blend of Southern rock, blues, and jazz influences. With extended jams and virtuosic guitar solos, this record is a testament to musical craftsmanship.

10.  At Folsom Prison - Johnny Cash
    Closing our list is a live album that goes beyond the music, transcending into a cultural milestone. Johnny Cash's At Folsom Prison is a powerful and poignant recording of Cash's legendary performance at the Folsom State Prison, California in 1968. Cash's connection with the inmates and his emotionally charged delivery make this album a must have timeless classic.

#vinylrecords #recordcollection #musicnews #musichistory #livealbums #recordstore 
#fillmore #johnnycash #FolsomPrison #Queeen #Nirvana #MTV #rollingstones #bobseger #eagles #hotelcalifornia #livemusic #concerts #summerconcert #musicfestival 
#outsidelands #woodstock #folsomprison #topten #livealbums #vinylrecords Happening Now