celebrating 50 Years @ 2200 Bridgeway 1972-2022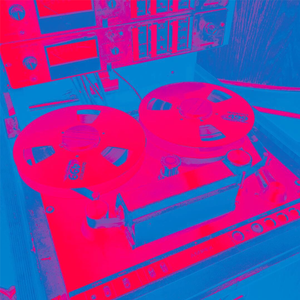 *OFFICIAL SELECTION - September, 2021 San Francisco Short Film Festival presented by SF Indie Fest - Best Bay Area Short
*FINALIST - September, 2021 First Focus Int'l Distributor Outreach Film Festival - Best Documentary Short
*NOMINEE - August, 2021 London Shorts Film Festival - Best Short Documentary
*HONORABLE MENTION - July, 2021 Macoproject Film Festival, NYC - Best Smartphone Film
*FINALIST - March, 2021 California Music Video & Film Awards - Best Mini Music Film
*SEMI-FINALIST - March, 2021 Munich Music Video Awards - Best Documentary Music Video
*FINALIST - February, 2021 International Music Video Awards, London - Best Doc Music Video
*DOC OF THE MONTH - January, 2021 Tracks Music Awards, Los Angeles
*BEST SHORT DOCUMENTARY - January, 2021 International Music Video Underground, Paris
*OFFICIAL SELECTION - 2021 Bay Area Short Films Festival / BASH California
*FINALIST - 2020 Oregon Documentary Film Festival, Portland - Best Micro Film / Best Editing
*OFFICIAL SELECTION - 2020 Southeastern International Film & Music Festival - Nashville - Best Short Doc
                                  Record Plant, Sausalito - Historic Nor-Cal Music Studio                                         Produced & Released by Thelen Creative
     SAUSALITO, CA --- This docu-short takes a look at the legendary recording studio Record Plant, Sausalito located in Marin County, California. The former studio site at 2200 Bridgeway holds credits on dozens of gold & platinum recordings including five of the top 50 best-selling albums of all-time.
     The short doc features commentary from 3x Grammy Award-winner, Record Plant recording artist and Marin County resident, Narada Michael Walden, as well as Darin Chace, longtime manager of Watts Music in Novato, (Marin County's oldest record store established 1979). Walden's work as drummer on the Rick James 1981 album Street Songs and producing Grammy-winning records for Aretha Franklin and Whitney Houston at the Record Plant are just part of this legendary locations rich history. "We all knew that working at the (Record) Plant, you were working at a place of history," says Walden. "Because of the artists that had worked there; Stevie Wonder, Sly Stone, Prince's first album… Fleetwood Mac."
     In 1976, Fleetwood Mac recorded much of their Grammy-winning classic, Rumour's album at 2200 Bridgeway. Rumour's became the 10th best-selling album of all-time. "We could sell this (Rumour's) album everyday if we had enough copies," states Darin Chace of Watts Music. "We've sold a lot of records made at the Record Plant in our forty years... It's a legendary place."
     A diverse group of artists from Sly Stone and Bob Marley to Van Morrison and Metallica recorded successful projects at the Record Plant, Sausalito until this historically significant location officially closed its doors in 2009. The nearly fifty-year-old building has changed relatively little since it's initial construction. As of 2021, a group, which includes Fleetwood Mac, Rumours co-producer & engineer Ken Calliet, have purchased the former studio and plan to preserve the site with a future eye on recording, history and education. It is now know as Sausalito Record Factory .
Written by Thelen Creative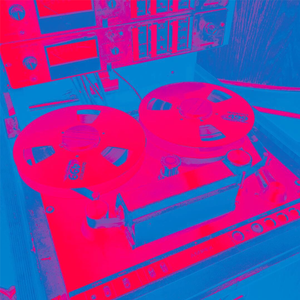 Written by Thelen Creative as part of the NYU Clive Davis Institute of Recorded Music x Billboard Music Industry Essentials program, 2020.
    The Music Origins Project is a non-profit effort  geolocating the history and future of music…  Map markers identify cultural regions, historic locations and venues where musical art forms originated and were incubated.
     The site/blog is a searchable, index of the cultural origins of musical art forms along with geo-located multimedia primary sources music and crowdsourced commentary. Click image for info.
Executive Producer/Curator:                   David Grandison Jr.
 Creative Dir / Producer: Andre Holmes
Article by: George Thelen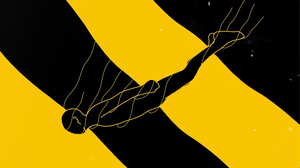 Lofi animated short 'shade on me' @YOUTUBE