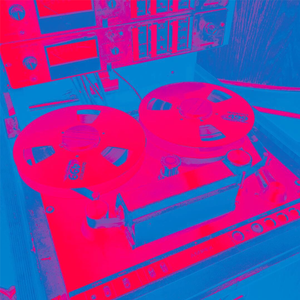 Thelen Creative is an audio & visual collective focusing on Music & History.
Follow Us Using Links Above
BMI / Mechanical Licensing Collective / Sound Exchange / Association of Independent Music Publishers / Recording Academy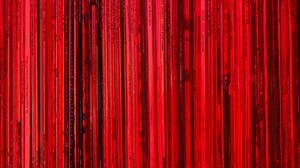 season's greetings ~ Happening now winter 2023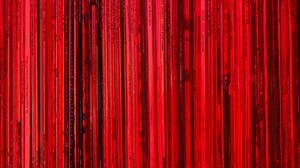 💜🖤 #laceskull now on all audio streaming 💜🖤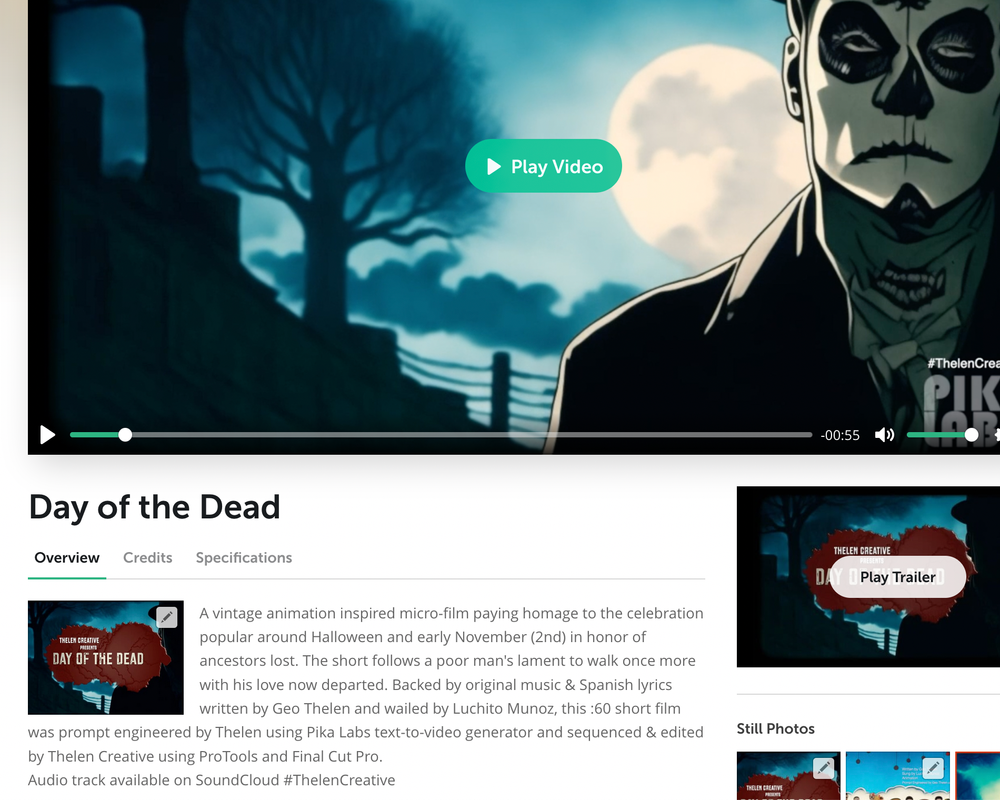 Day of the Dead
💀 #MicroFilm honoring day of the dead
A vintage animation inspired micro-film paying homage to the celebration popular around Halloween and early November (1&2) in honor of ancestors lost. The short follows a poor man's lament to walk once more with his love now departed. Backed by original music & Spanish lyrics written by Geo Thelen and wailed by Luchito Munoz, this one-minute short film was prompt engineered by Thelen using Pika Labs text-to-video generator and sequenced & edited by Thelen Creative using ProTools and Final Cut Pro.
🏅 FINALIST BEST MICRO FILM - The Strange Days Horror Fest - September, 2023
⏱ OFFICIAL SELECTION Life Screenings One Minute Film Festival - September, 2023

SEE "Day of the Dead" @Youtube #ThelenCreative
Audio available via SoundCloud #ThelenCreative
AUDIO All Streaming OCTOBER - FRIDAY THE 13TH 🥀
🩸ADD #SilentNight to your Holiday Playlist